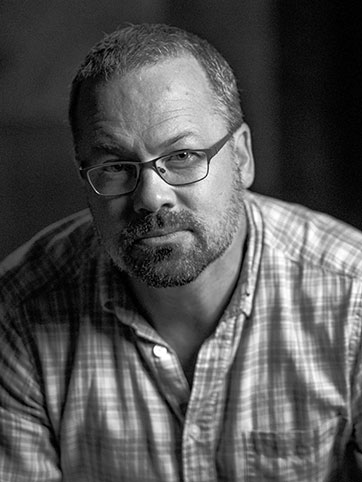 Peter Bobrow
Collaborator for Seductive Reasoning, Under the Skin, Memory Bank, Double Expose, Voyeur, and Ghost Factory
Filmmaker Peter Bobrow  has spent over 20 years producing, shooting and editing documentary and scripted projects of all types. He's been collaborating with Bridgman|Packer Dance since 2003. Some of Peter's recent projects include producing profiles of individuals on the frontlines of the Pandemic; following immigrants on the verge of deportation by ICE; looking behind the scenes at a Chanel Couture show in Paris; searching the jungles of Colombia for buried narco treasure with associates of Pablo Escobar; filming the NASA / JPL crew during the final moments of the Cassini Saturn Mission; and chasing dogsledders under the shadow of Denali in minus 40°. Peter has worked on projects featuring Robert De Niro, Mark Ruffalo, Liam Neeson, Spike Lee, Idina Menzel, Edward James Olmos, Mahershala Ali, Nick Nolte, Ice-T, Mira Sorvino, Tina Fey, and many others. His documentary and unscripted work include projects for Netflix, Amazon, Discovery, History, NatGeo and A&E.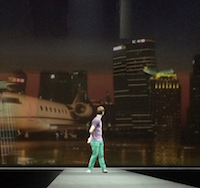 Phillip Gulley
Technology Designer for Remembering What Never Happened
Phillip Gulley is an artist consistently straddling design and fine art. He has created original pieces in diverse venues ranging from abandoned tunnels to top-tier art galleries. Gulley has held residencies and academic talks at various educational institutions such as The University of Maryland, MassArts, Pratt, and Connecticut College. His collaborators and clients include RATATAT, GQ, The Walking Dead, Michael Kors, Alex Melamid, American Express, The NYC Transit Museum, New Museum, Glenmoraingie, Art in General, The Goethe Institute, and Performance Space 122, to name a few. Phillip is a partner with OFCLOUDS and serves on the board of The Sophie Gerson Healthy Youth Foundation. He received his B.A. in theatre from The University of South Florida and graduated from Brooklyn College, CUNY, receiving his M.F.A. in Performance and Interactive Media Art.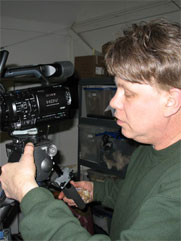 Jim Monroe (1952-2019)
Collaborator for Seductive Reasoning and Under the Skin
Jim Monroe was a documentary filmmaker and storyteller. He was president of CHIARO FILMS, Ltd., as well as the owner of ACT ONE VIDEO PRODUCTIONS, Ltd.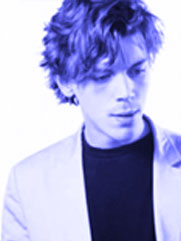 Matthias Oostrik
Software Designer for Memory Bank
Matthias Oostrik is the founder of MAGDATT, an interactive video company in Amsterdam, Netherlands. MAGDATT has created installations for the Blue Man Group, Sharp and the TU Delft. Matthias finished his studies of interactive media at the Netherlands Film and Television Academy in Amsterdam in 2004, where he was trained to be a bridge between artist and technology. For the past two years he has worked as a freelancer, making video theatre and video installation productions. As an artist he collaborates with other artists from various disciplines. Matthias is a founding member of Amsterdam Cyber Theatre.